Client cases
We have had the privilege to assist many clients through the years.
Here are some of those stories.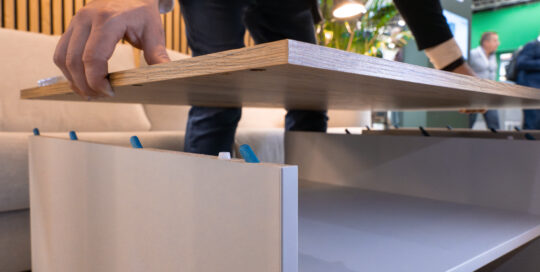 In 2020 Välinge Innovation, a company globally known for its revolutionary and innovative flooring and furniture technologies, went searching the market for a PLM platform. Today, Välinge is two years into using Teamcenter from Siemens Digital Industries implemented by Siemens partner Nextage, and the team is experiencing significant benefits including faster time-to-market. As Välinge is full of ideas for the next steps, they are particularly pleased with the configurability and flexibility of Teamcenter.