Client cases
We have had the privilege to assist many clients through the years.
Here are some of those stories.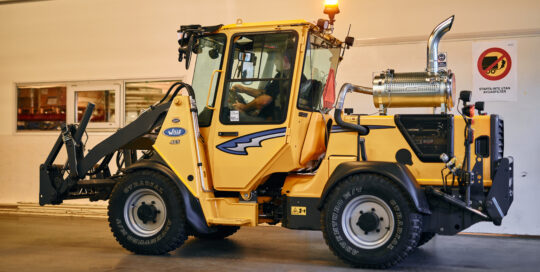 EHC Teknik are in the business of improving health for people who are exposed to exhaust emissions in the work environment. As a renowned supplier to the automotive industry their proven exhaust and particle filter solutions are employed by customers around the world. For 35 years and counting, the products are developed and manufactured in Gothenburg, Sweden.