Mendix
low-code application development platform
If you can imagine it, you can build it
Mendix offers an application development platform with no-code, low-code, and full-code options that enables you to build and continuously improve your own user-friendly software- and mobile applications.
Start supporting your customers, employees and suppliers with top-notch digital experience applications. You can build anything from complex enterprise apps to simple tools that make work more efficient. You can connect and integrate any of your systems.
With Mendix you can provide applications that drive customer experience, employee engagement, and operational efficiency.
Mendix application development platform offers an easy way to build your application with low-code, no-code, or full-code options.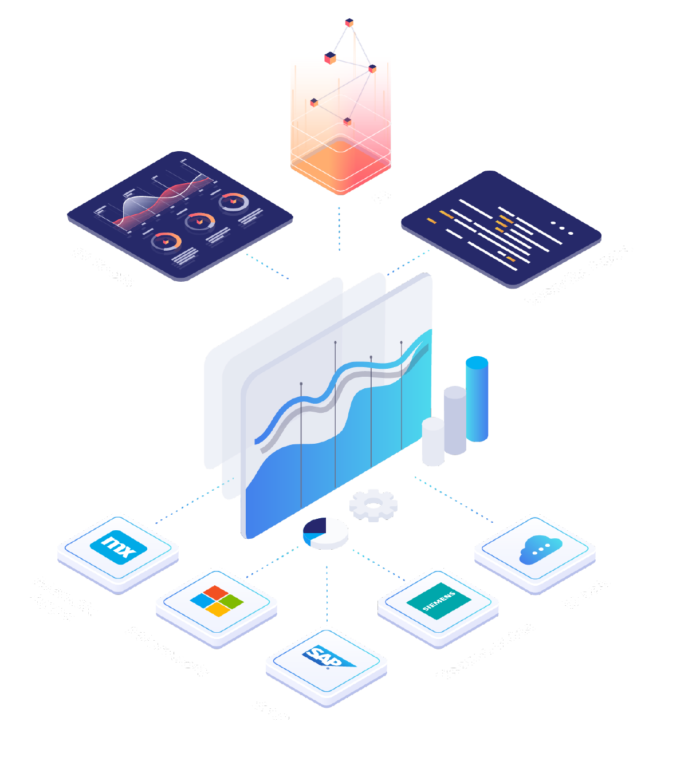 Get inspired by what other customers have created
Assembly instructions
Manufacturing lines
Financing requests
Customer quotes apps
Visualisations
Customer portals
Supplier portals
Business to Consumer apps
NX reporting and analytics
Service applications
Watch the webinar delivered on March 23
Deliver new products and services faster
Build apps 10x faster with 70% fewer resources
Unleash Domain Experts, while IT stays in control
Unlock and extend legacy data and systems
Multi-experience
Build multi-experience applications across any channel
True native mobile experiences
Combine web, hybrid and offline mobile, VPA's and Chat Agents apps
Integrate with core systems and services including AI, ML and IOT
Leverage your entire workforce for software development
Develop solutions with uncompromising architecture
Create engaging experiences for employees and customers
Proven execution at any scale