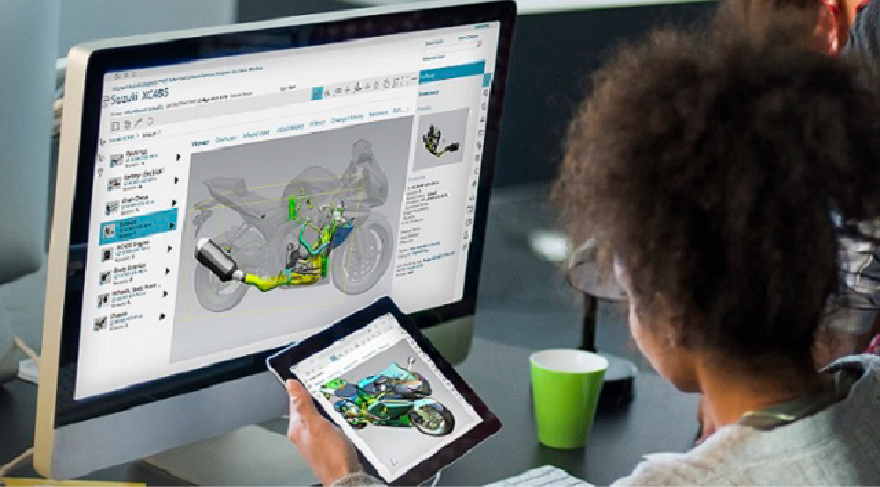 Teamcenter
the proven PLM platform
Teamcenter, from Siemens Digital Industries Software
Teamcenter is a proven PLM platform created by Siemens Digital Industries Software.
Teamcenter scales from smaller organizations to large enterprises, providing value in each step of the product's lifecycle. It is flexible and configurable. It is module-based and lets you work with the modules that bring value to your business.
The first step of PDM with Teamcenter is taking control of product data and processes, including 3D designs, electronics, embedded software, documentation, and your bill of materials (BOM).
In the next steps, you can leverage the usage of Teamcenter across more domains and departments, such as manufacturing, quality, cost engineering, compliance, service, and supply chain.
Teamcenter has the flexibility to adapt to business changes and manage all the challenges of product development.
Choose between subscription or perpetual license models, and on-premise or cloud-based deployment.  You can be sure to find a model that fits your needs.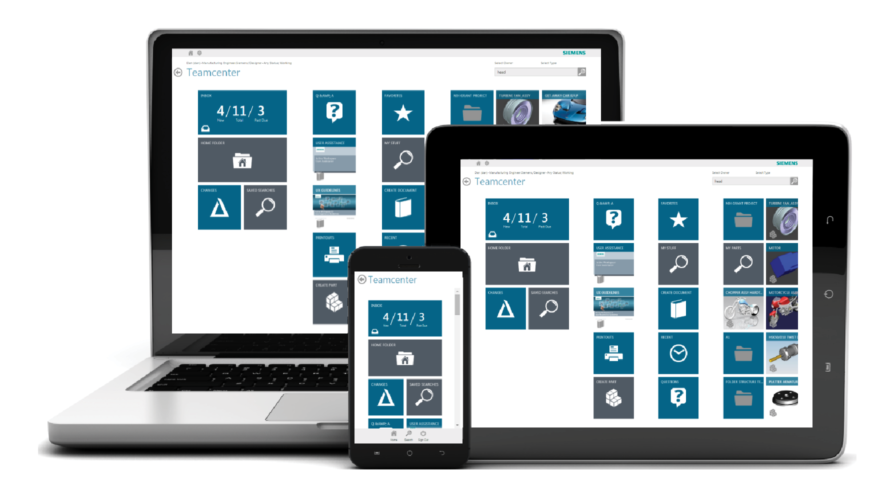 One source of knowledge
Predefined work processes
CAD-neutral visualization
Multi-CAD support
ERP integration
Facilitated collaboration between company divisions
A platform with common best practices for PDM/PLM
Promoted design re-use which accelerates the product development
BOM – Bill of Material management
Predefined workflows and reports
Controlled and shared mechanical (MCAD) and electronic (ECAD) data
Document Management
ERP export
How to get started with Teamcenter
With Teamcenter, you can start small with product data management and develop your usage depending on your needs. Nextage has long experience in helping companies get up and running with Teamcenter. We encourage our customers to start working step by step with PDM/PLM.
Learn how we implement, deploy and enhance the value of Teamcenter for our customers.