Contact Nextage
we look forward to hear from you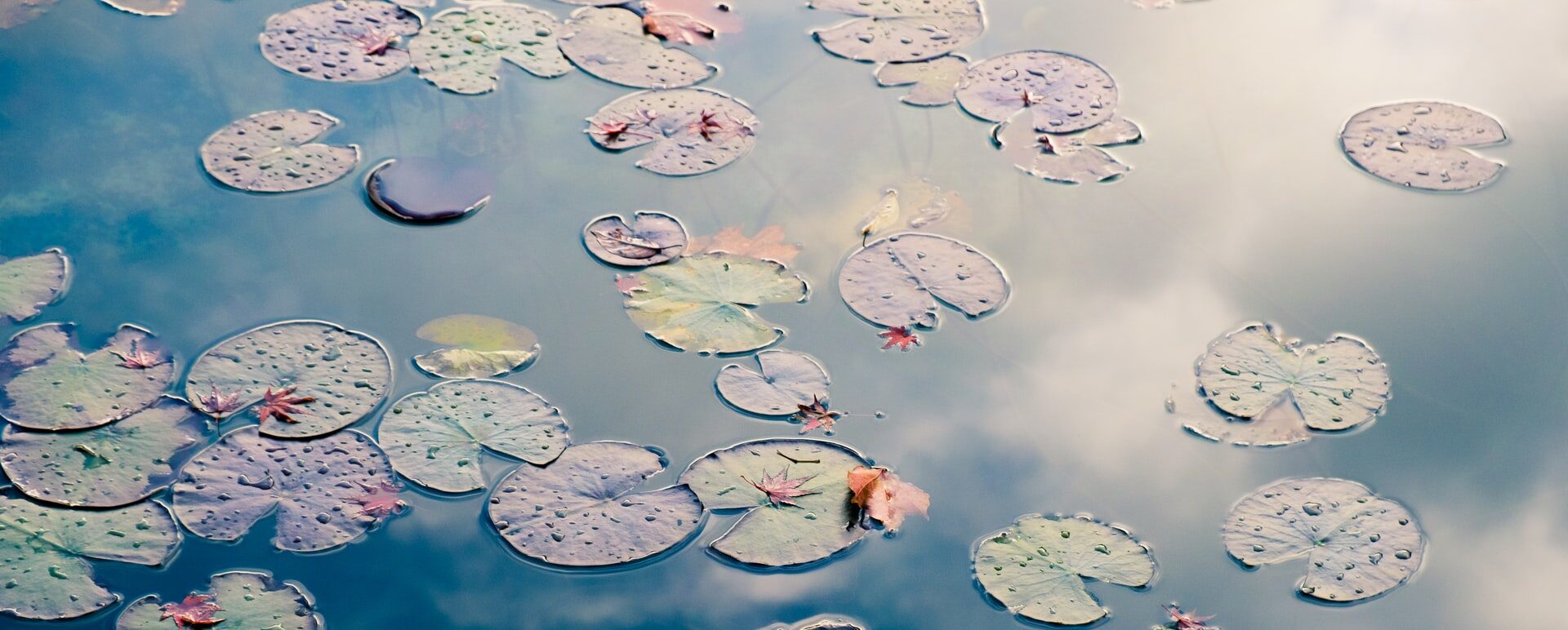 What is your PLM and CAD/CAM/CAE challenge?
Nextage is a Nordic PLM and digitalization company. We have over 15 years of experience guiding companies through changes and assisting them with selecting the most valuable solution for their business needs.
As a Siemens Industry Software partner, we work with companies from various industries in Denmark and Sweden.
Contact us
We will use the information you provide on our website form for the purpose for which we acquired the information only. Find our Privacy & Cookies policy here.
Get in touch
Our people are standing by to hear your needs and offer you our best solutions.
Email us at firstname.lastname@nextagegroup.com or give us a call.
Nextage Denmark
Arne Brohuus, Solution Architect: +45 20 800 825
Martin Fisker, Solution Advisor: +45 93 39 17 18
Company phone: +45 86 83 78 12
Nextage Sweden
Calle Göras, Country Manager: +46 70 220 37 68
Karin Holmberg, Account Executive: +46 704 54 37 98
Company phone: +46 702 43 87 66
Nextage Group
Tapio Juurakko, CEO: +358 50 382 7944
Karin Holmberg, Marketing Manager: +46 70 454 37 98
Peter Berglind, Service Director: +46 70 417 36 31
Copenhagen
Borupvang 3
2750 BALLERUP
Denmark
Silkeborg
Glarmestervej 16B
8600 SILKEBORG
Denmark
Stockholm
Hornsgatan 174
117 33 STOCKHOLM
Sweden
Helsingborg
Berga allé 3
254 52 HELSINGBORG
Sweden
Malmoe
Stora Varvsgatan 2
211 19 MALMOE
Sweden