Success story
Value with PDM for EHC Teknik
EHC Teknik are in the business of improving health for people who are exposed to exhaust emissions in the work environment. As a renowned supplier to the automotive industry their proven exhaust and particle filter solutions are employed by customers around the world. For 35 years and counting, the products are developed and manufactured in Gothenburg, Sweden.
Main success factors
Clear goal with project
Management support
Main benefits
High data quality
Find and re-use data simplified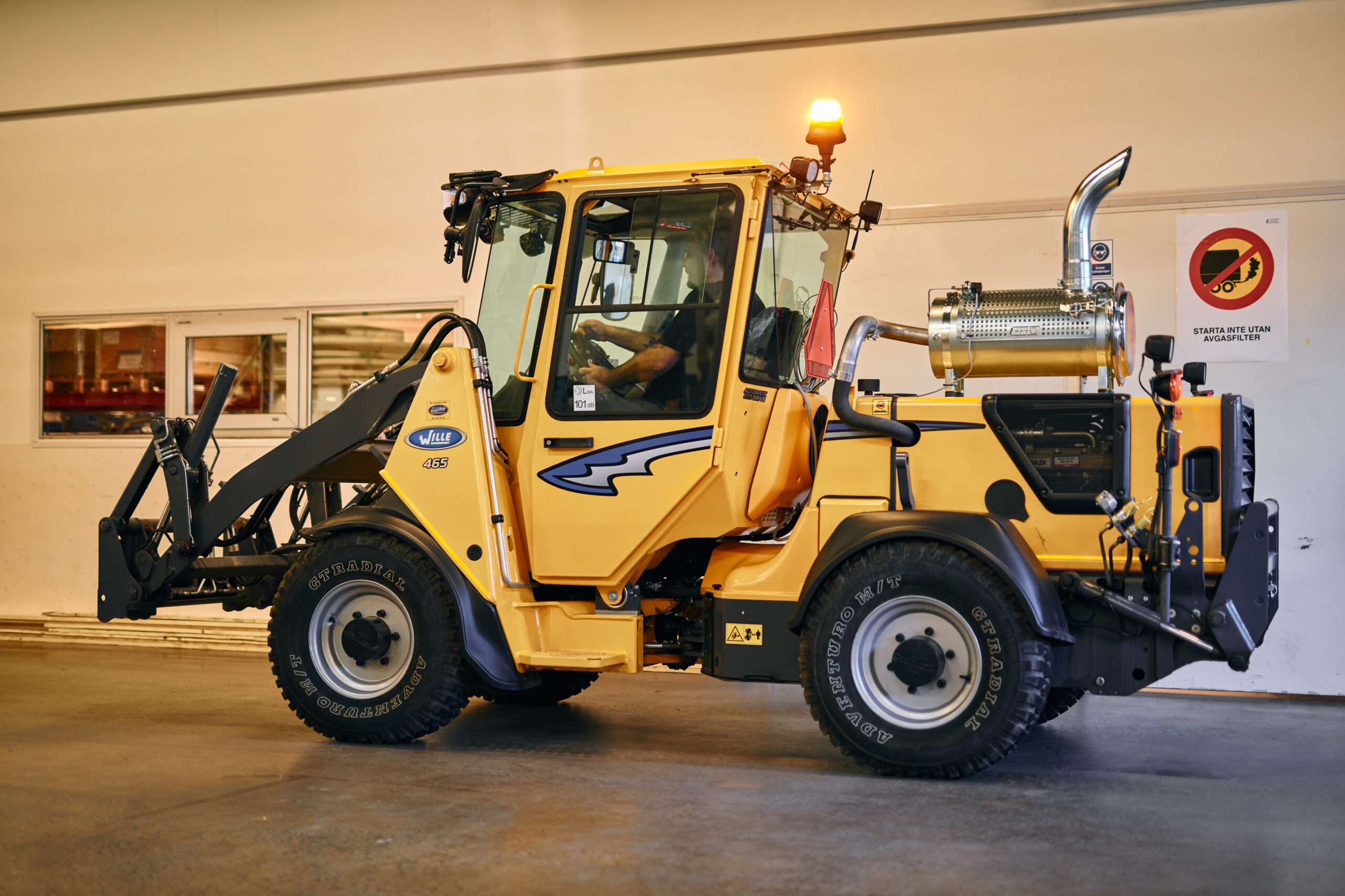 EHC Teknik's high-quality filters are continuously cultivated to meet the demands of their market. In addition, EHC Teknik customizes their products to solve specific customer challenges. The combination of a long time on the market, and attention to unique customer needs, inevitably leads to a substantial amount of product information. Like many other companies in this position, EHC Teknik decided they wanted dedicated system support to further structure their product information. One of the targets was to make finding and re-using data less time-consuming for their design engineers.
EHC Teknik use Solid Edge CAD, from Siemens Digital Industries, to realize their innovations. In 2021 they turned to their CAD partner Nextage to inquire about Product Data Management support. Based on their requirements Nextage recommended StreaManager, an affordable CAD manager built for Solid Edge by Nextage's CAD consultants. From it, EHC Teknik can easily upgrade to Teamcenter should they in the future want additional functionality to what is included in StreaManager.
EHC Teknik now have support for:
• check in / check out, release
• manage revisions
• manage links (such as "where used")
• manage attributes / properties
• fast and flexible search
• finding any duplicates (a tool included in StreaManager)
Results for EHC Teknik:
• improved data quality
• increased re-use of designs
• time savings in finding data
What EHC Teknik did was:
A two-day implementation of StreaManager that was performed in close collaboration between Nextage and EHC Teknik's design manager. training and review of part attribute included.
In parallel with the implementation, EHC Teknik took the opportunity to let the tool Duplicates, which is included in StreaManager help clean their data by finding any duplicates and removing and relinking them.