Client cases
We have had the privilege to assist many clients through the years.
Here are some of those stories.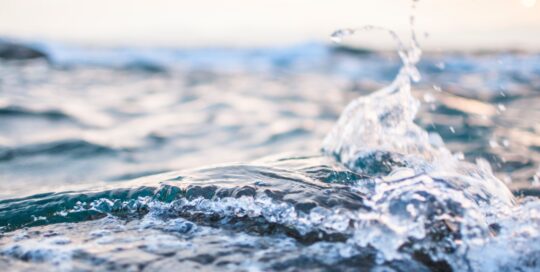 During 2018 Scanjet Marine got started with a new PLM system that supports the quality work of the business, increases productivity, and saves both time and money in the projects. Teamcenter, from Siemens Digital Industries, integrated with multi-CAD and ERP system was the solution that best fitted their needs.