Nextage
Accelerate your business.
Would you like to connect your organization's people, processes, data, and technology (tools and systems) to a digital thread that brings true value? Then you've come to the right place. Nextage has 15 years of experience in CAD/CAM/CAE and PLM solutions. Our experts are standing by to offer you our best solutions to your needs.
Our customers see three main areas where our solutions help them accelerate.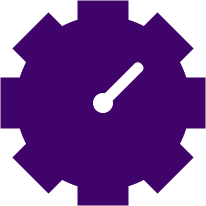 Supported work processes during the entire product lifecycle.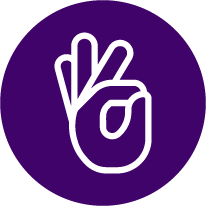 Imagine the impact increased quality would have on your business.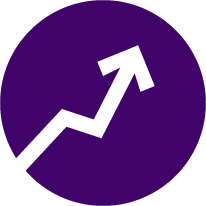 Improved product management and a solid base for sustainable growth.
Solutions and Services offering
We strive to be your long-term partner. To find the right solutions to your needs and support your business processes are our highest priorities.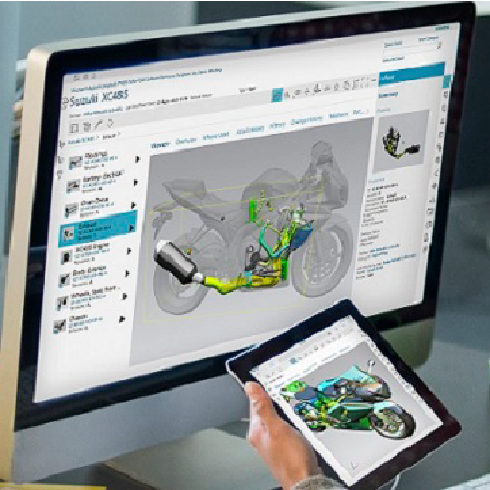 Teamcenter PLM
Imagine what higher data quality would do for your organization's profitability.
PLM can be easy.
We have developed a unique way of delivering PLM. It's a comprehensible solution that focuses on supporting your business processes. A sustainable PLM solution is one your company can grow with.
Our solution is based on the competent Teamcenter suite, from Siemens Digital Industries.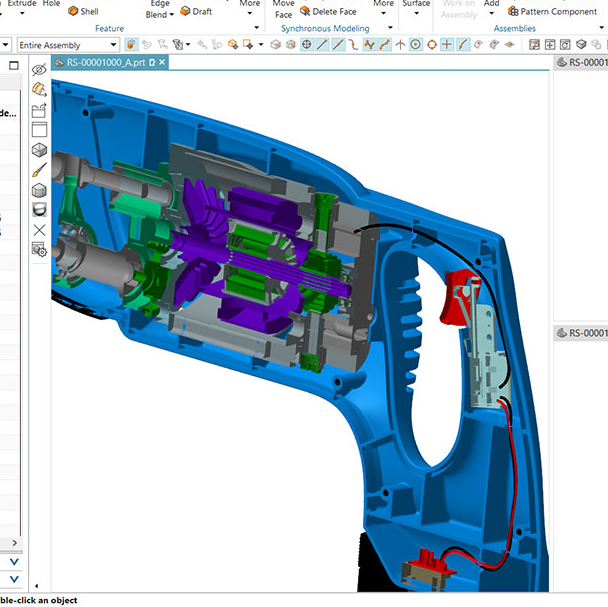 CAD/CAM/CAE
Th
ere is 
more to CAD solutions today than
 meets the eye.
We offer integrated or stand-alone CAD/CAM/CAE solutions based on Solid Edge and NX, from Siemens Digital Industries.
In addition, with years of experience working with CAD, Nextage has developed add-ons that simplify your work tasks and increase your productivity. We help you find ways to streamline and simplify your processes.
Re-imagine CAD with us.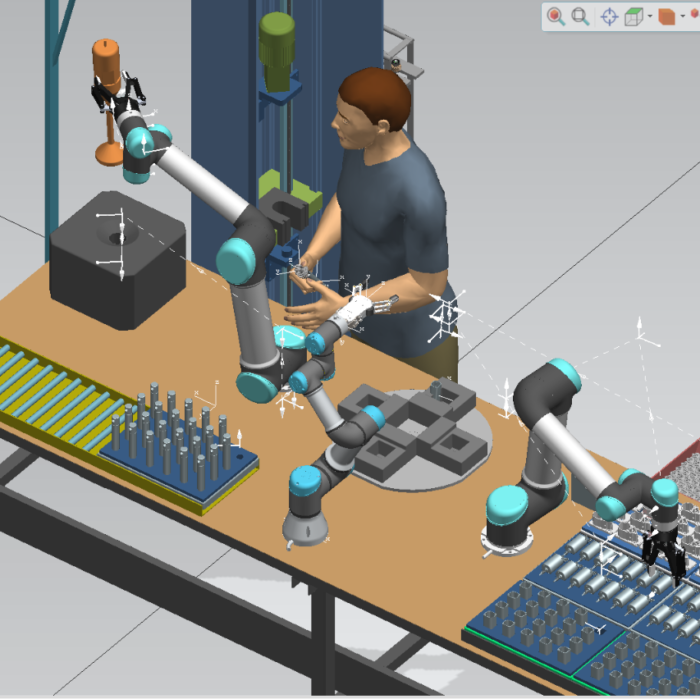 Digital Manufacturing
Discover ways to streamline production.
With Digital Manufacturing solutions you can plan, test, visualize and set up your production processes and plants before you implement them. They also help you with your robot and CNC machine programming.
Discover ways to streamline production by running simulations and 3D visualizations.
Make informed decisions based on analytics from the solution
Collaborate with peers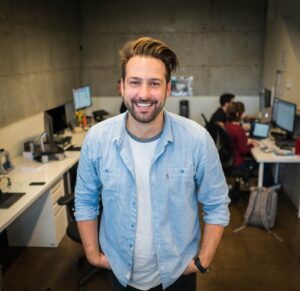 How can we help you?
From pre-study to implementation and support, we strive to be your longterm CAD & PLM partner.
Would you like to work with an experienced, specialist services team? We would like to work with you too. To ensure high-quality we follow a well-defined methodology and always keep customer value in focus.
Testimonials
Don't just take our word for it — see what our customers are saying!
"Teamcenter is the PLM solution that best suited our requirements, both those we have today and those we see in the future…"
Customer
Joacim Cronholm
Design Engineer Manager
Scanjet Marine