Solid Edge – there is more to CAD today than meets the eye.
Solid Edge is the next generation product development tool.
Increase productivity and profitability with Solid Edge, an affordable, easy-to-use product development solution from Siemens Digital Industries. It offers mechanical and electrical design, simulation, manufacturing, technical publications, data management, and more.
"We use Solid Edge for all new projects. Model creation is at least 40 % faster with Solid Edge."
Lars Strömbäck
CEO
RotoSub
Learn more about a few of the features offered in the latest release Solid Edge 2020.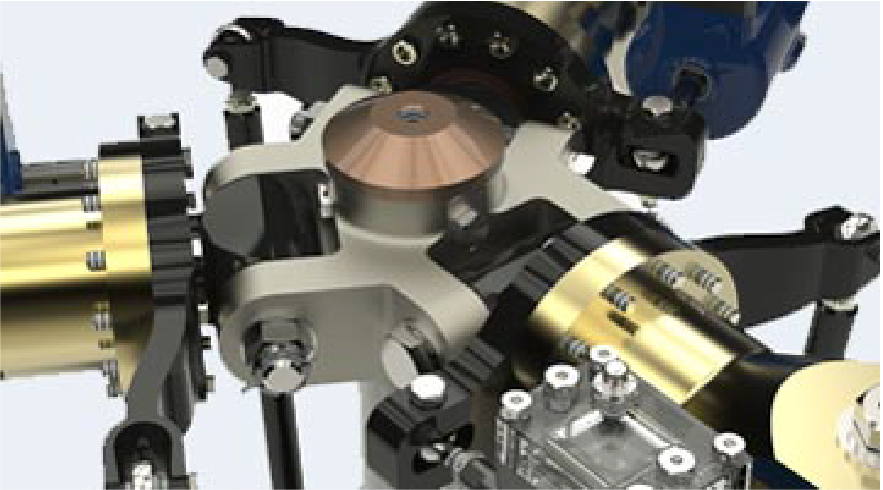 Automation tools developed by Nextage
Reduce or limit time-consuming tasks and streamline work processes with solutions created by Nextage's experienced Solid Edge consultants to solve real customer challenges. The solutions are scalable and standardized to help any company facing similar issues.
In addition to the solutions listed below we can help you:
integrate ERP with Item Data & BOM's
convert Solid Edge 2D drawings to NC programs
convert and repair Pro/E 2D drawings to NC programs
generate advanced prototype systems for deep drawings tools
Solid Edge Data Management – keep your product data in order
Keep your product data in order to achieve higher delivery quality and profitability.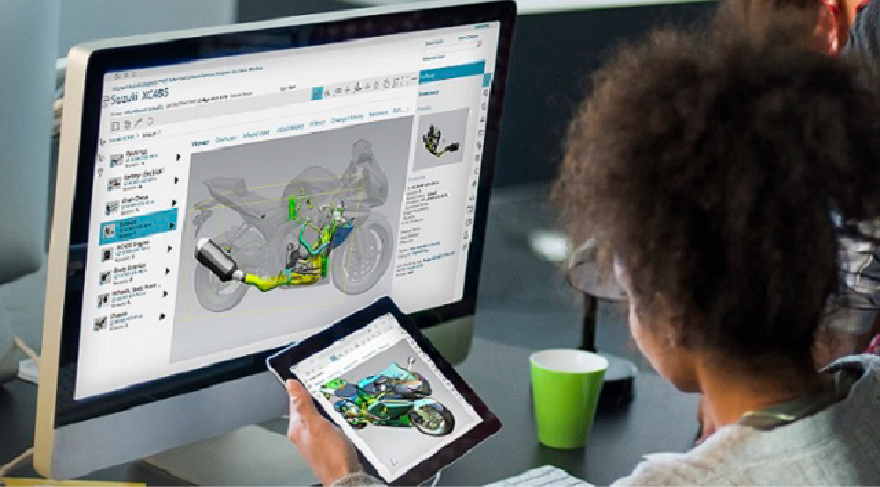 StreaManager is a CAD manager for Solid Edge. Use it to:
Check-in / check-out, release
Manage revisions
Manage links (where used etcetera)
Manage attributes (properties)
Fast, flexible search
Requirements:
SQL Server (express)
For more than 5 users we recommend Teamcenter, which lets you started quickly with PDM/PLM.
Contact us to learn more
Teamcenter from Siemens PLM Software is one of the most competent PLM platforms on the market. NVP provides a standardized, fast, and high-quality installation and configuration of Teamcenter.
Case study
NP Innovation chooses Teamcenter as a cloud solution that eliminated the need for expensive hardware and support.
Keys to success
Fast 10-day deployment of Teamcenter on the cloud
Reduced cost of server infrastructure with Amazon cloud subscription
Flexible financing for PLM as a monthly, operational expense
Selection of Nextage for consulting services and support
Results
50% less time spent searching for product data
50% more re-use of existing designs and data
100% accuracy in bill of material (BOM) management
Improved change tracking, visibility, and response
Contact us to learn more
Technical publication help you seamlessly use Solid Edge for design, and for instance, technical instructions.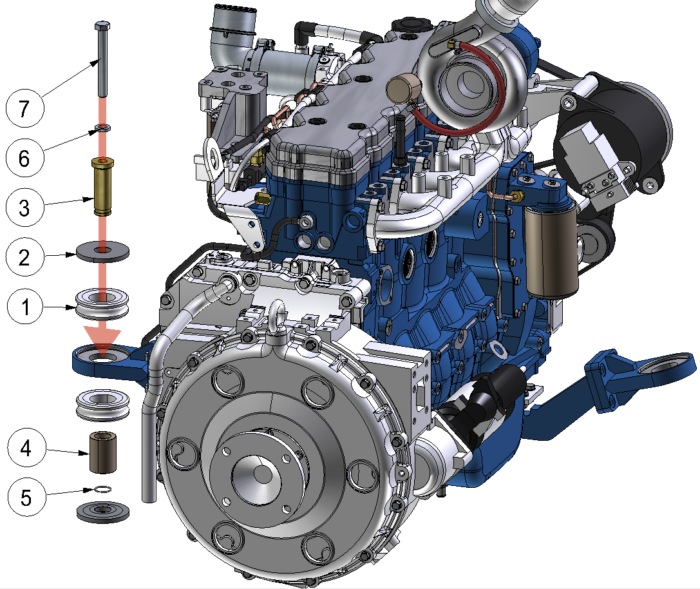 Solid Edge Illustrations allows you to create high-quality 3D PDF documents and cloud-ready illustrations from your Solid Edge files and other 3D CAD formats. Use Solid Edge to capture 3D views then add features including markups and balloons before publishing. Solid Edge Illustrations provides a complete image, animation and template-based 3D PDF creation package, making it easy to create high-quality communications from your 3D models.
Embed Solid Edge and other 3D CAD models directly into your documents. Solid Edge 3D Publishing includes a powerful set of tools for working with 3D CAD models, parts lists and formatted text allowing anyone to author complete printed or interactive technical documents in minutes. Perfect for creating training and work instructions, illustrated parts catalogs, service and support documentation, and product manuals.
Learn more at Siemens Digital Industries website
Edge Publisher is a unique, easy-to-use application for checking, updating, and publishing Solid Edge files.
Contact us to learn more
Solid Edge simulation – put your product to the test
Simulate harsh conditions, put your product to test for heat transfer and fluid flows with Simulation for Solid Edge or FloEFD for Solid Edge.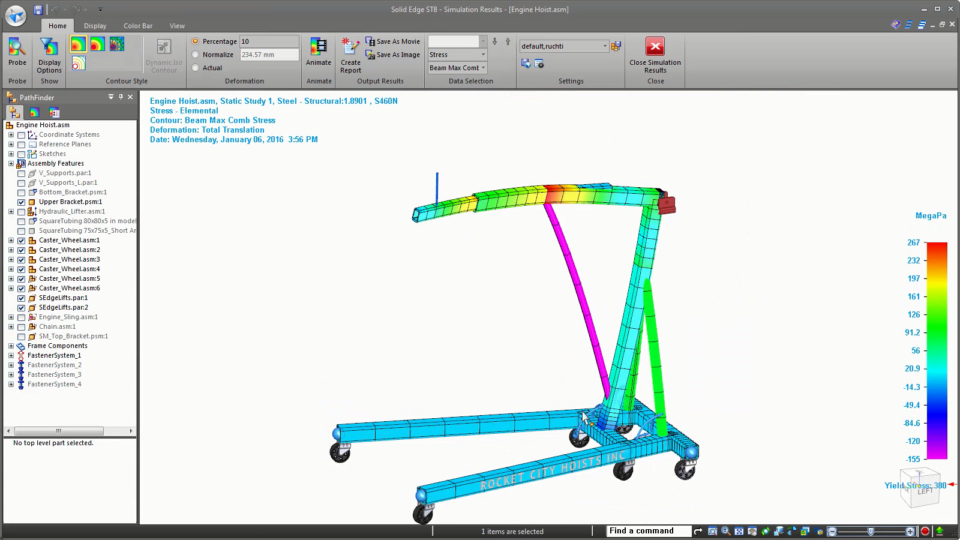 Solid Edge Simulation is built-in finite element analysis (FEA), allowing design engineers to digitally validate part and assembly designs within the Solid Edge environment. Based on proven Femap finite element modeling and NX Nastran solver technology, Solid Edge Simulation significantly reduces the need for physical prototypes, which lowers your material and testing costs, and saves design time.
Add on to Solid Edge Foundation or Classic. Included in Premium.
Learn more on Siemens Digital Industries website
FloEFD for Solid Edge is the only frontloading computational fluid dynamics (CFD) analysis tool—fully embedded in Solid Edge. Moving CFD simulation early into the design process helps design engineers examine trends and eliminate less desirable design options.
Add on to Foundation, Classic or Premium.
Learn more on Siemens Digital Industries website
Learn more about some of the manufacturing features offered by Solid Edge.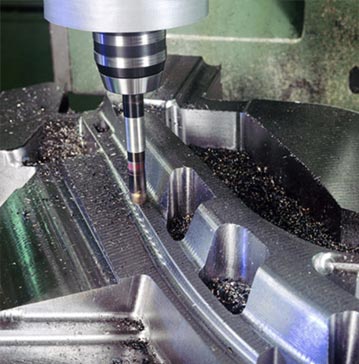 Electrical Design –
ECAD MCAD Collaboration