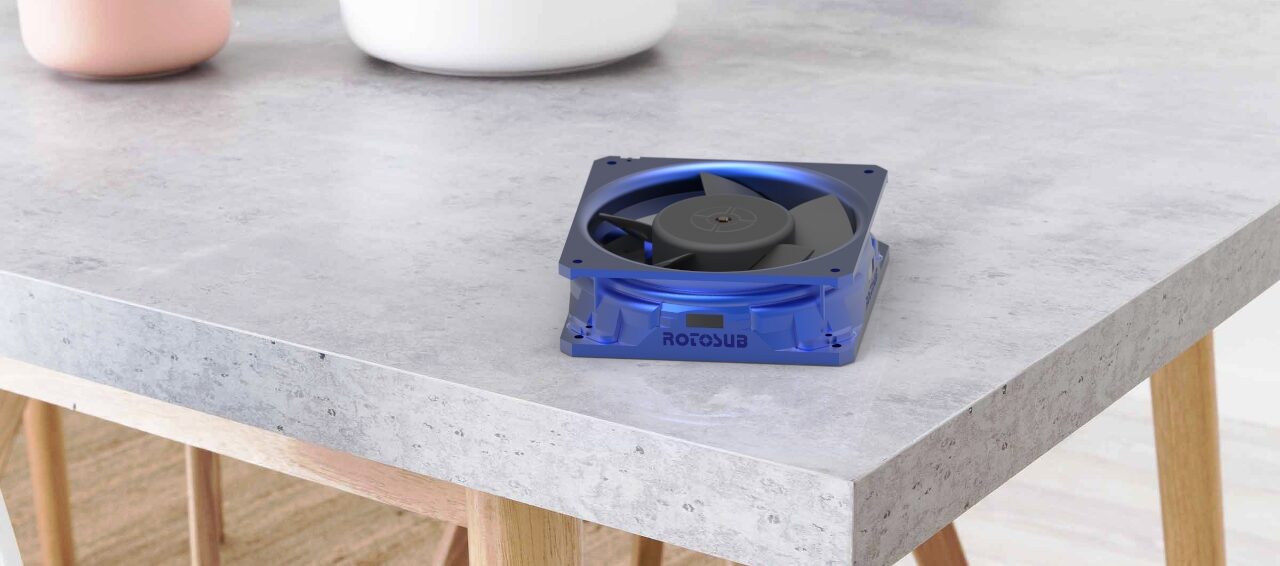 Success story
RotoSub designs for NASA – moved to Solid Edge CAD
RotoSub designs silent fans. When RotoSubs designers saw the excellent modeling capabilities of Solid Edge they decided to let go of their existing CAD system. As an additional benefit, RotoSub found the rendering tool to be magnificent and helping them sell.
Main benefits
40% faster modelling
Keyshot rendering
World-class modelling and rendering made RotoSub do the switch to Solid Edge
RotoSub is an innovative technology company based in Linköping, Sweden. They design advanced noise-reducing fans. The technology is used in home appliances such as refrigerator fans as well as in large ventilation fans for heavy industry.
In April 2018 RotoSub decided to exchange its CAD system to Solid Edge, a CAD solution from Siemens Digital Industries.
RotoSub recently took an order from NASA for silent fans that reduce noise around the astronauts aboard the International Space Station. As a result, the astronauts will have a more pleasant work environment. All thanks to the use of RotoSub technology.
"We use Solid Edge for all new projects," says Lars Strömbäck. "Using Solid Edge, model creation for the NASA order has been at least 40 percent faster. Naturally, our customers benefit from the time and cost savings it provides."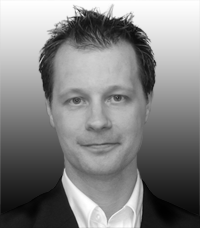 Lars Strömbäck is CEO at RotoSub:
"We needed a powerful modeling tool that could handle the complex, asymmetric, and curved geometry of our fan blades. Solid Edge manages this perfectly, providing better results than the former system.
Modeling capacity was crucial for converting to Solid Edge, and the transition went smoothly
Lars Strömbäck and his team discovered the ease of modeling in Solid Edge through a customer contact and were so impressed they decided to convert from their former CAD-system.
The transition to Solid Edge was easier than anticipated. RotoSub soon realized that new functions can be learned online. For instance with aid of an extensive series of short Solid Edge instruction videos available through Siemens Digital Industries youtube channels. In addition, there's a broad community of keen Solid Edge users who post their own explanatory videos. RotoSub enjoys support from their CAD-partner Nextage as well.
Unexpected benefits in Solid Edge Keyshot
One unexpected and welcome benefit of Solid Edge for Lars Strömbäck was KeyShot. By importing models in KeyShot, RotoSub can quickly and simply create precise 3D renderings and animations of a product, enabling RotoSub to show a photorealistic rendering of products to the customer.
"Customers often believe that we have already manufactured the product after viewing a KeyShot rendering because the rendering is so realistic. This gives the customer a feeling of confidence in the outcome that helps us to promote our product, Lars Strömbäck explains.
"Modelling is 40 % faster with Solid Edge than with our previous CAD system."