Profitability
how to facilitate being profitable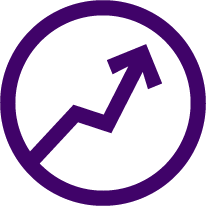 Profitability
There are several ways to increase profitability in the organization. Looking at the processes is one way, making sure the teams have excellent system support is another.
We can help you increase profitability by for instance doing the following:
as a business partner
Analyze the current situation and what actions are needed
Suggest a new take on Product Management
Evaluate right system support for the teams
as a PLM partner
Keep product information in order
Eliminate risks of manual mistakes
Find mistakes early in the process – less expensive
Facilitate finding and re-using information
as a CAD/CAM/CAE partner
Analyzing the methodology in place and suggest ways to improve
Facilitate finding and re-using data
Add-ons that eliminates time-consuming tasks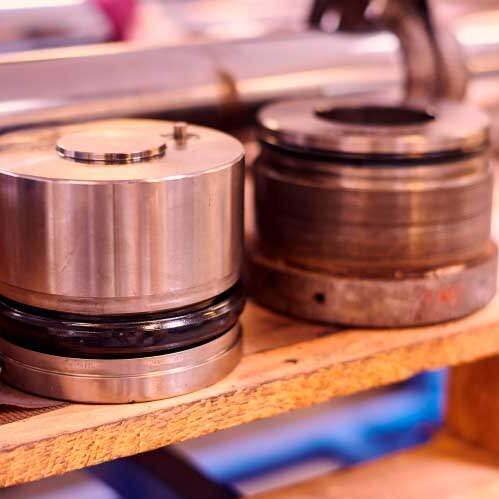 Working faster
Hydra-Comp use Nextage product configuration to create proposals.