Teamcenter
Document management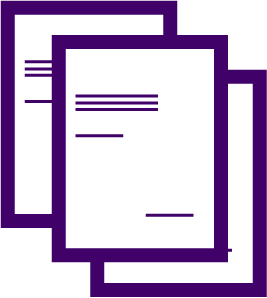 Increase product quality with Teamcenter Document Management!
There are a lot of benefits to letting your organization be a part of the PLM digital tread with Teamcenter Document management. Increased re-use, less time spent on searching for the latest version, and higher product quality are a few of them.
With Teamcenter Document management, your organization can collaborate in Teamcenter to keep all product-specific documents updated. Having one source of truth that lets you handle change, revision and version efficiently will save you both time and worry in searching for the right and most recently updated documents.
While the documents are managed in Teamcenter you can still work as usual in Microsoft Office and Adobe. The integrations let you relate the documents to the right product, as well as sign, approve and release the documents in Teamcenter. Other benefits include increased re-use and simplified track of changes.
Nextage can help you outline your processes and configure your setup, all based on best practices, to make sure you get the most value possible from your solution.