November 9th, 10am – 3.30pm, Pumpgatan 1 (Building, Uni3 By Geely), 417 55 Göteborg
The event starts at 10 but registration starts at 9, and there will be coffee and sandwich and us from Nextage to chat with if you arrive early.
This event aims to share knowledge, inspire, and provide an opportunity to meet each other in our community of PLM. The entire Nextage team will be joining and we are looking forward to seeing you in person!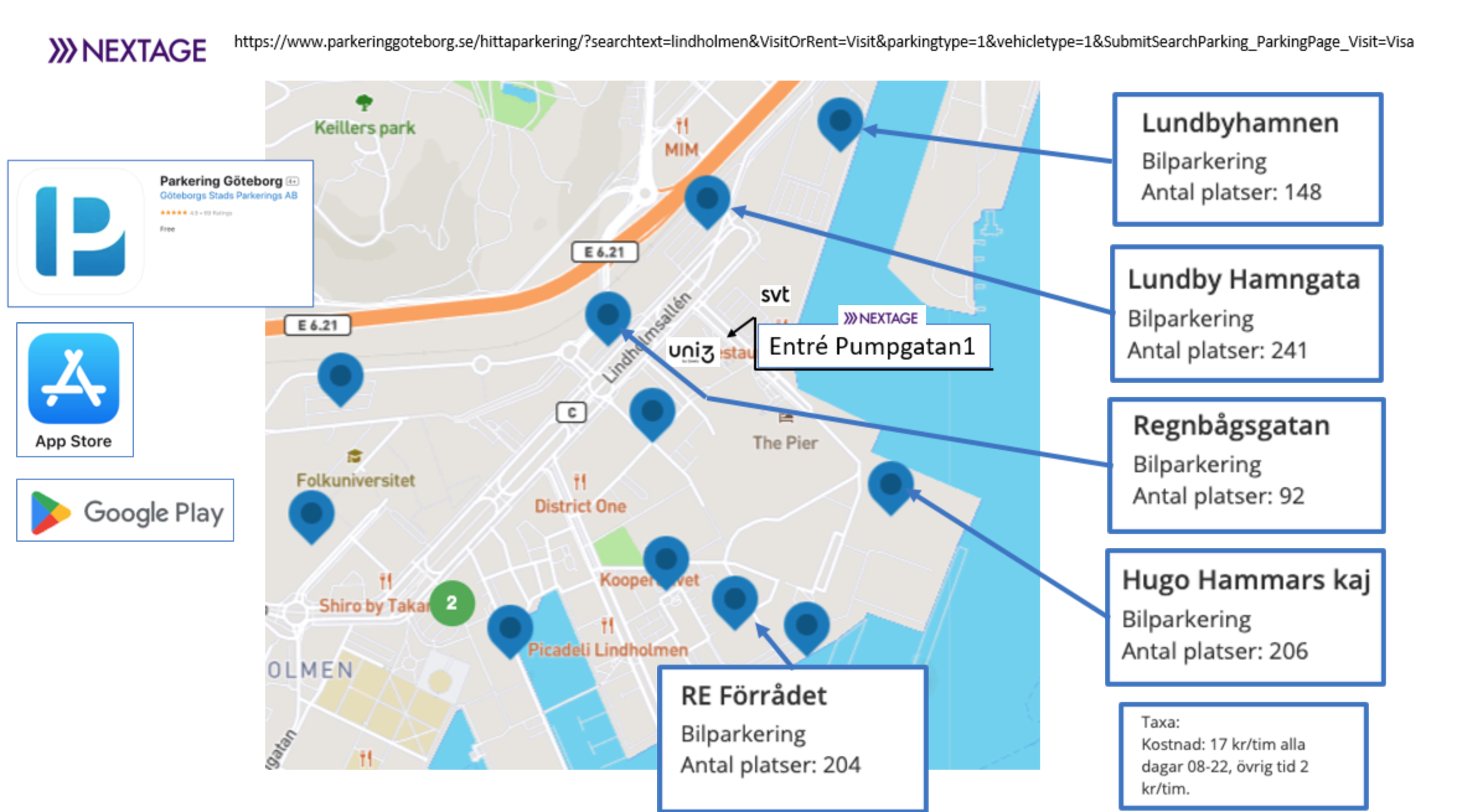 Send us the answers to this short form to let us know which breakout session you will attend and if you have food preferences!
The lunch will be a French potato salad with chicken and salmon as a starter.  There will also be coffee and treats, and a sandwich in the morning. Let us know if you have any food intolerances or preferences.
Your registration details will be used strictly for handling communication with you with regard to the event.  Your name and company will be shared with the venues to fulfill food preferences and access to the facilities. Other information will not be shared with any third-party actor.