Success story
Studsvik modernise work with Teamcenter and Solid Edge
Studsvik turned to Nextage to clean their data and migrate it from SmarTeam into Teamcenter. As a result, Studsvik now has a modern PLM system that works seamlessly with their CAD solution, which helps them keep the high quality they are renowned at their market for.
Main success factors
Dedicated project leader
Successful migration
Main benefits
High data quality
Modernized work processes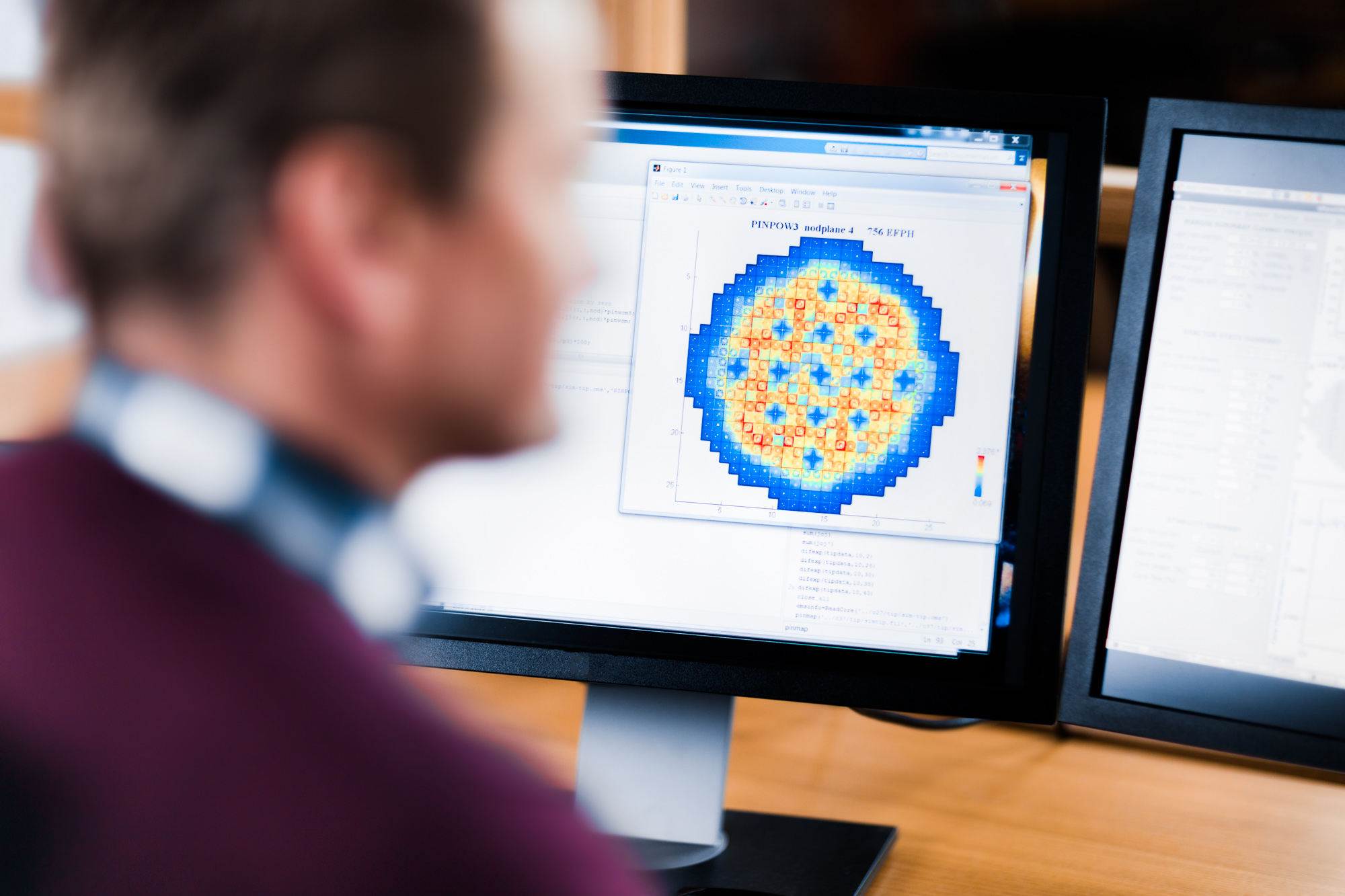 Choosing Teamcenter and Nextage as PLM partner
As an established Solid Edge CAD and Nextage customer, Studsvik turned to Nextage when it was time to exchange SmarTeam for a modern PLM solution and upgrade their CAD version.
Juha Pellikka, who works as a design engineer at Studsvik, has played a key role in the project as a superuser since it started in December 2016 up until February 2017, when the new solution went live.
Nextage has extensive experience upgrading and migrating PLM systems. Important factors for success are to follow a well-tested project plan, to upgrade quickly and with high quality while at the same time keeping attentive to the customer's needs and vision of their future system.
Studsvik chose to have a long period of testing and tuning the system before they went live. To ensure success with the users Studsvik also had several trainings.
"We chose Teamcenter PLM because it is modern and keeps up with the technical demands of our industry", says Juha Pellikka. "And we chose Nextage as our implementation and migration partner since we have good experience of and trust in them from former collaborations."
What Studsvik did was:
Implement Teamcenter PLM with Nextage Value Package
Clean up data in the PLM system, ridding it of misinformation
Migrate data from SmarTeam to Teamcenter
Upgrade Solid Edge
Chose standardized PLM solution with CAD integration to enable future growth
"The greatest benefit for us is that we now have a modern, standardized platform for the designers and the product owners to collaborate on. A platform we can develop further together with Nextage."
Juha Pellikka, Design Engineer
About Studsvik:
Studsvik offers a range of advanced technical services to the global nuclear power industry. Studsvik's business focus areas are fuel and materials technology, reactor analysis software, and consultancy services within waste treatment technology, decommissioning NORM, and solutions for final disposal.
To learn more, visit Studsvik at www.studsvik.se