Join a great team
of PLM and CAD/CAM/CAE experts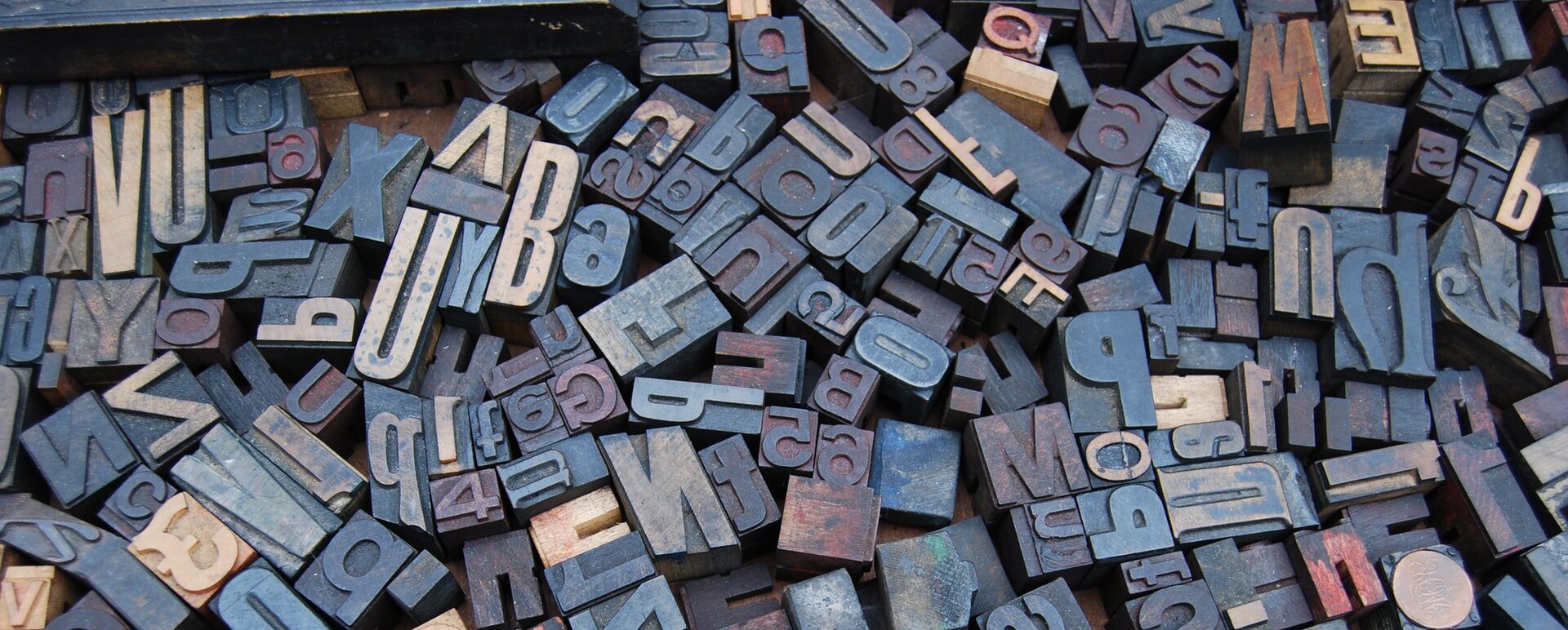 Are you experienced in Product Lifecycle Management and have a good industrial understanding?
Would you enjoy working with companies that want to increase their productivity, data quality and profitability using Product Lifecycle Management processes supported by Product Data Management solutions?
We suggest you join Nextage's highly motivated team in bringing PLM solutions to innovative companies in Denmark, Sweden and Finland. Our aim is to make it easier for companies to get started with their digitalization journey and get benefits from PLM processes and solutions. We do this by offering a unique Nextage Value Package solution based on the product portfolio from Siemens Digital Industries.
You will work with a professional team that has a culture of knowledge sharing and always keeps customer value in focus. In addition, you will be part of an eco-system of partners within the PLM area.
You can be based either in Sweden, Denmark or Finland.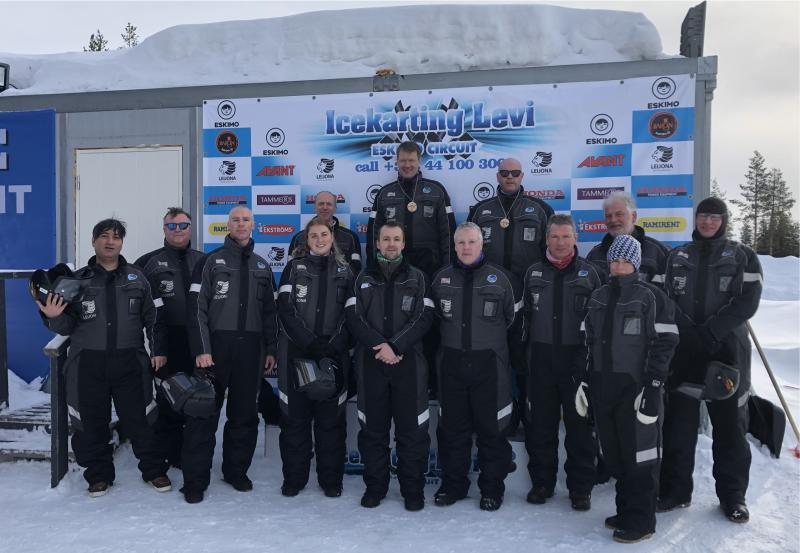 IT Consultant
… who can take care of Teamcenter installations, upgrade and support
PDM Consultant
… who can configure Teamcenter based on customer requirements
CAD/CAM Consultant
… who can help our customers with CAD/CAM usage and CAD Data Management (Solid Edge or NX)
Customer Delivery Consultant
… who helps customers use Teamcenter solutions in their daily business
Business Development Consultant
… who understands customers' business needs and can define and suggest solutions that solve their challenges
Account Manager based in the south of Sweden
You must be based in southern Sweden where we have many customers. We want you to sell our solutions and serve our customers and prospects.
Welcome to send your application to recruitment@nextagegroup.com