Join a great team
of PLM and CAD/CAM/CAE experts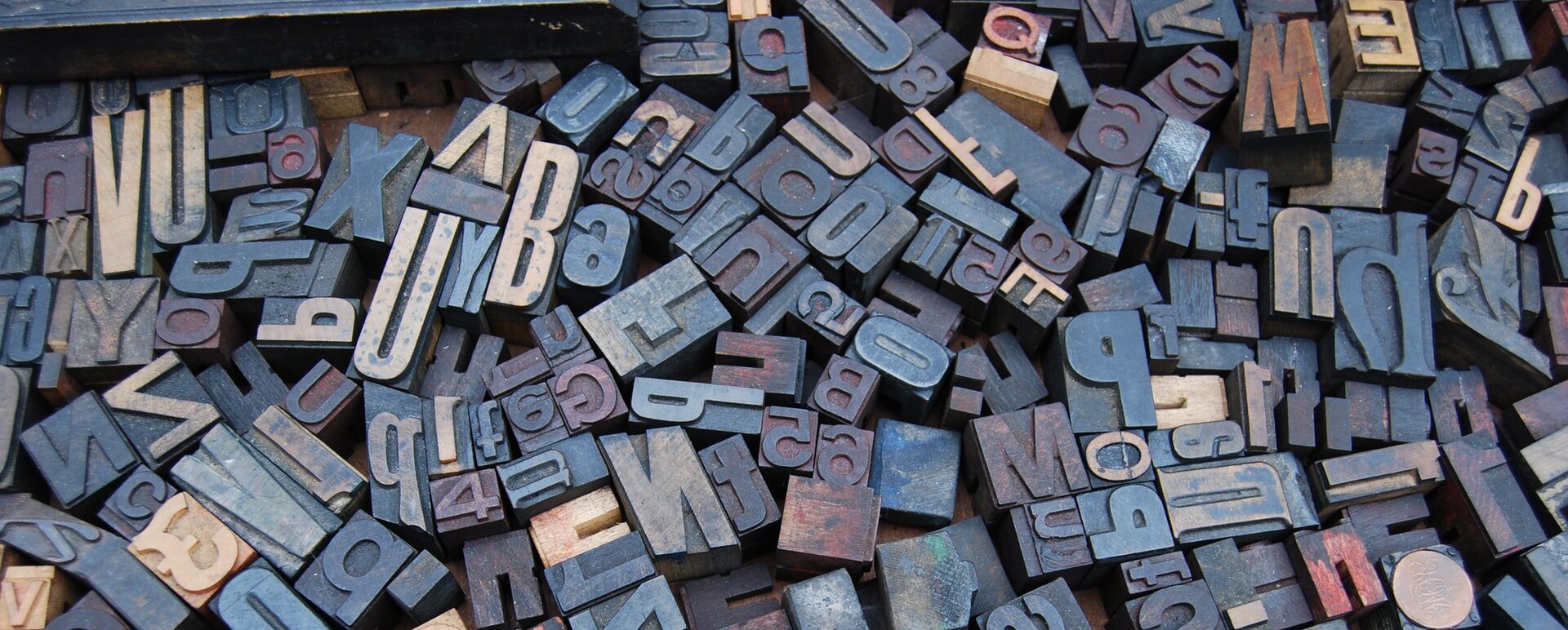 Are you experienced in Product Lifecycle Management and have a good industrial understanding?
Would you enjoy working with companies that want to increase their productivity, quality and profitability?
Then we suggest you join us in bringing CAD/CAM/CAE and PLM solutions to innovative companies in Denmark, Sweden and Finland. We do this by offering a unique solution based on the product portfolio from Siemens Digital Industries. You will work with a professional team that has a culture of knowledge sharing and always keeps customer value in focus.
The positions we are actively looking to fill today:
Nextage helps our customers digitize their work processes. We are present in Denmark, Sweden, and Finland. As an expert CAD and PLM partner of Siemens Digital Industries Software we assist companies mainly in the product design, development, and manufacturing industries. As of 2021, we are also a partner of Mendix, the low-code application development platform that makes it possible to connect any system into one view.
To create customer value is our highest priority. We follow a proven methodology when we work with our customers, from analysis to implementation and deployment. Nextage has a great culture of knowledge sharing, supporting one another, and enhancing life/work balance.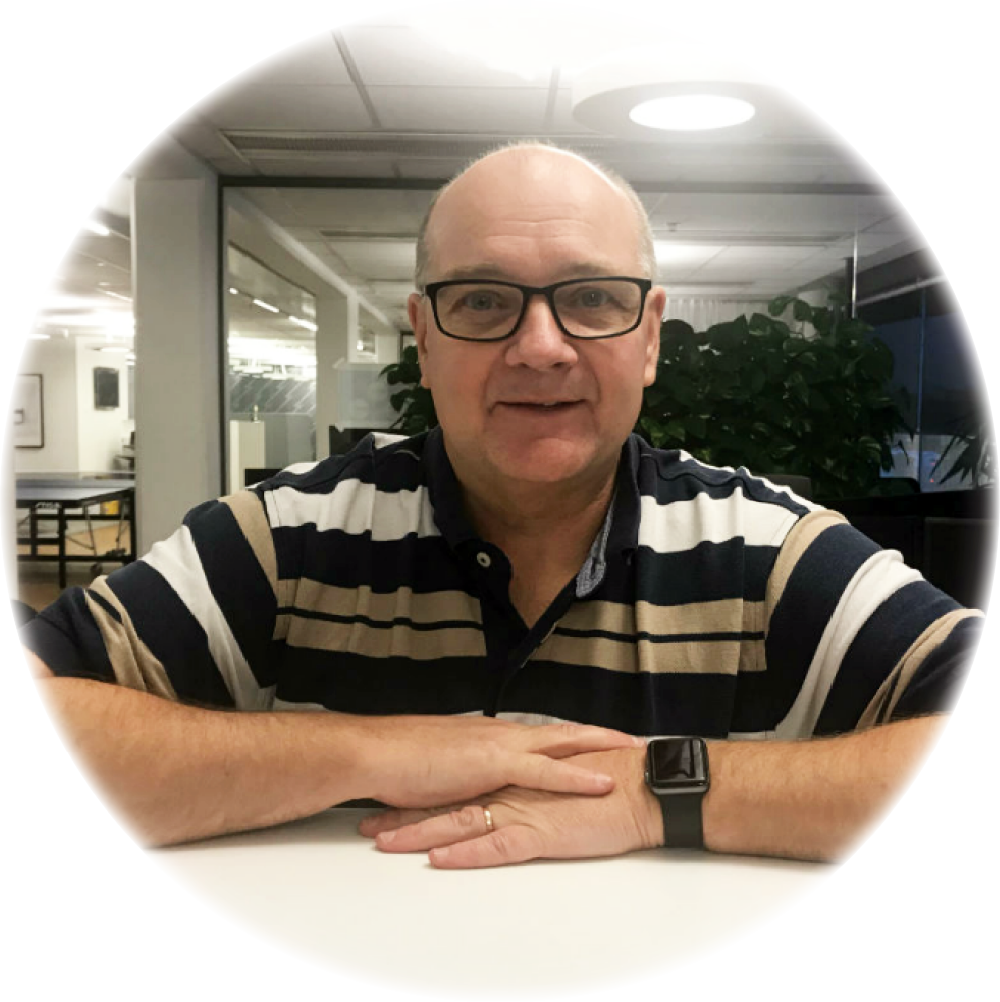 A Nextage support hero
With over seven years of solving support questions at Nextage, Lars Lundin is a highly appreciated go-to person for complex issues. Customers as well as the consultancy services team at Nextage turn to him with questions ranging from "NX thermal run with parallel processing", to "Solid Edge Parts list (draft)", and "Recreate .fem from solution files"
"Experience from working with PLM and CAD, interest in new technology, and an ability to attack a problem from different angles, are a few key factors for being a successful support specialist at Nextage", says Lars Lundin.
In addition to keeping our customers up to speed, Lars Lundin played an important role in the development of Nextage Value Package (NVP) by creating a predefined integration between Solid Edge and Teamcenter PLM. NVP is a proven model for implementing CAD and PLM where Nextage customers get started quickly and cost-efficiently.
It's not difficult to guess where Lars originated. His distinct Northern Sweden accent makes customers with the same origin start conversations about Northern Lights and outdoor adventures. For instance, Lars purchased a tipi tent from one of our customer 20 years ago, and recently their Design Engineer and Lars sorted out which tent it would be equivalent to today.
"Working as a Support Specialist at Nextage is versatile and I particularly enjoy the conversations with our customers. Their innovations are what puts our solutions ahead", says Lars Lundin.
Keeping a good work/life balance is important, and supported by the management at Nextage.
"The work culture, environment, and IT solutions at Nextage all support a flexible work situation which is something I value", says Lars Lundin. "I can work seamlessly from the office, from home or from our cabin in sunny Spain."
New member of the sales team
Our new Danish sales colleague José Alejandro is an optimist who is driven by solving customer challenges and has found himself feeling very welcome in the Nextage team. For PLM and CAD, he predicts the need for removed silos and improved collaboration.
1. How and why did you join Nextage?
Just like many around the world, I was negatively impacted by the pandemic in 2020 and found myself looking for new employment. I was lucky that my previous employer was helpful in giving me the time to find something new that was a perfect fit for both myself and in turn, Nextage. In the process of searching, a good friend recommended I apply at Nextage. In doing so, I found that the two-fold opportunity of working as a customer advocate and in a medium-sized company irresistible.
2. What drives you?
Helping clients develop strategic road maps for digitalization, solving challenging problems, adding value and helping shape their future vision. I'm an optimist and believe that we can make the world a better place through communication, understanding, hard work, and ingenuity.
3. What do you think of the Nextage team?
From the start, I have been impressed by the professionalism, team spirit, and emphasis on customer success. I feel lucky to be a part of this family, being an expat, that's important for me, especially with the current state situation with travel restrictions.
4. What do you think is the current market potential for PDM/PLM and CAD?
Many businesses have felt the profound effects of the 2020 pandemic and its impact on society as a whole. These unfortunate events have also underlined our clients' need for removing data silos. Thus, also emphasizing the capabilities Teamcenter, NX, and Solid Edge provide by sharing product data and collaborating remotely through the leveraged use of our solutions. This all culminates in their ability to successfully navigate through the current market uncertainty and come out stronger than ever, during and long after, this pandemic.