Voices from the
Nextage team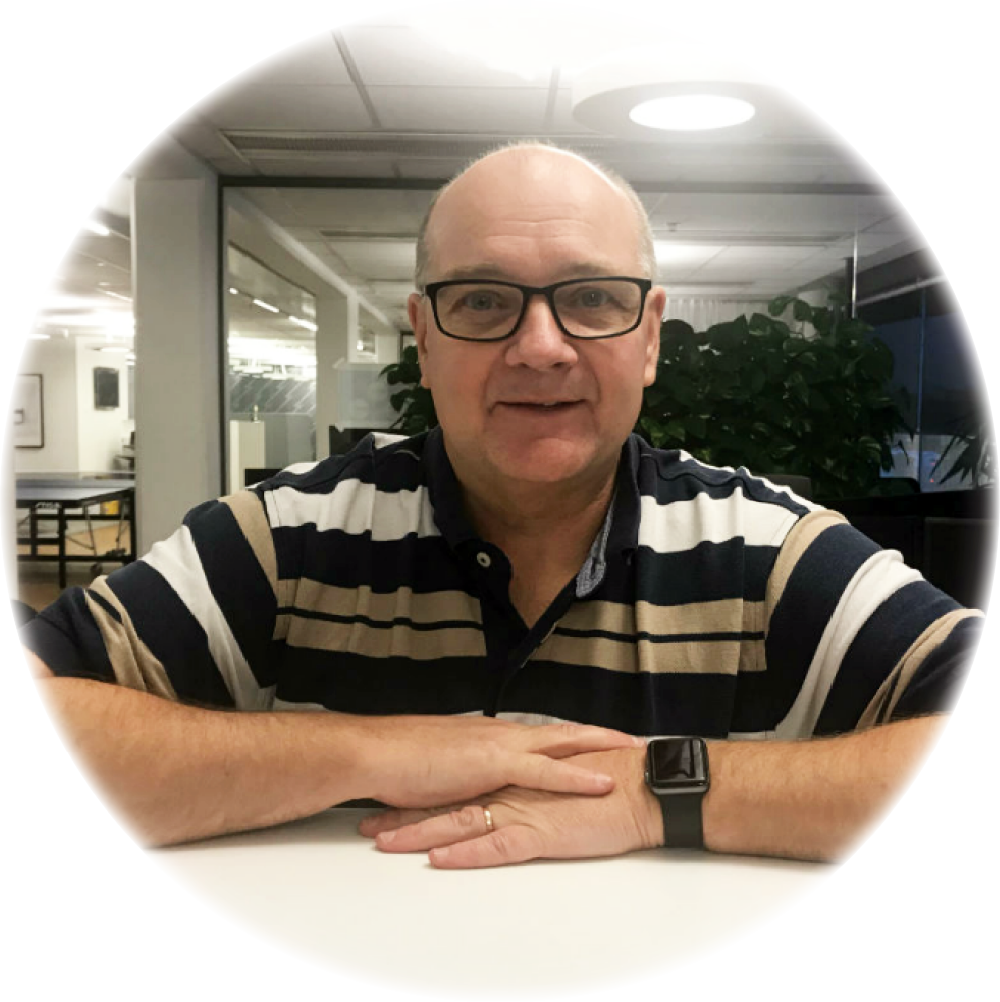 Lars Lundin is a Nextage support hero – for both customers and coworkers
With over seven years of solving support questions at Nextage, Lars Lundin is a highly appreciated go-to person for complex issues. Customers as well as the consultancy services team at Nextage turn to him with questions ranging from "NX thermal run with parallel processing", to "Solid Edge Parts list (draft)", and "Recreate .fem from solution files"
"Experience from working with PLM and CAD, interest in new technology, and an ability to attack a problem from different angles, are a few key factors for being a successful support specialist at Nextage", says Lars Lundin.
In addition to keeping our customers up to speed, Lars Lundin played an important role in the development of Nextage Value Package (NVP) by creating a predefined integration between Solid Edge and Teamcenter PLM. NVP is a proven model for implementing CAD and PLM where Nextage customers get started quickly and cost-efficiently.
It's not difficult to guess where Lars originated. His distinct Northern Sweden accent makes customers with the same origin start conversations about Northern Lights and outdoor adventures. For instance, Lars purchased a tipi tent from one of our customer 20 years ago, and recently their Design Engineer and Lars sorted out which tent it would be equivalent to today.
"Working as a Support Specialist at Nextage is versatile and I particularly enjoy the conversations with our customers. Their innovations are what puts our solutions ahead", says Lars Lundin.
Keeping a good work/life balance is important, and supported by the management at Nextage.
"The work culture, environment, and IT solutions at Nextage all support a flexible work situation which is something I value", says Lars Lundin. "I can work seamlessly from the office, from home or from our cabin in sunny Spain."
A PLM ninja in the making
Yasmin Kus joined Nextage as a PLM consultant in early 2019.
Meet her in the video and learn what it is like to work at Nextage and with Nextage Value Package.